take me with you, choose to reuse
ecosac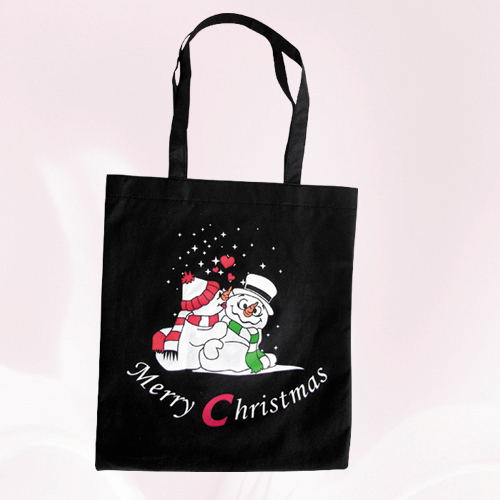 *All trademarks shown are for reference purposes only.  We are not authorized to sell any items bearing such trademarks.
© 2006 ecosac.ca All Rights Reserved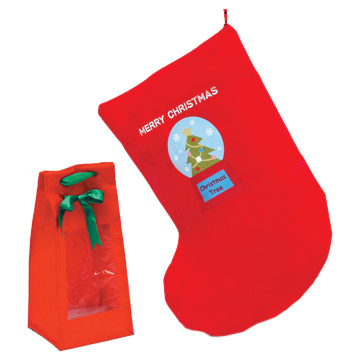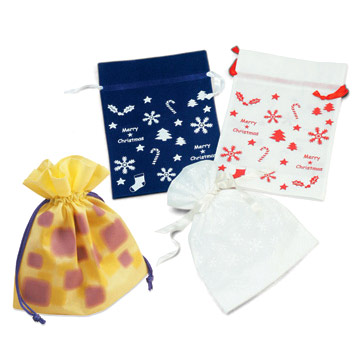 LKX-S6036
14cmWx28cmHx8cmD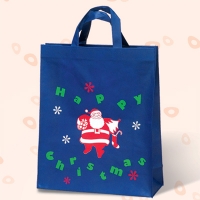 LKH-S6018
30cmWx36cmHx18cmD
LKH-S6018
22cmWx30cmHx10cmD
"The best seasonal gift to your loved ones is ecosac, carry a better future."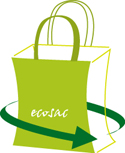 "If we all make an effort to clean up the world, one day we will all benefit."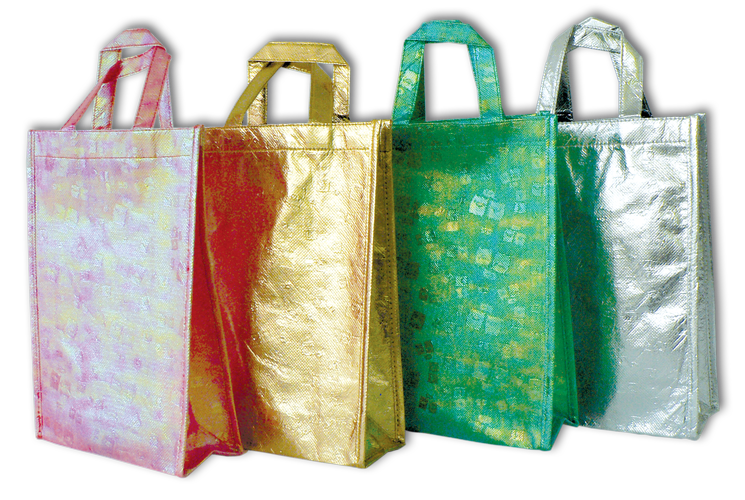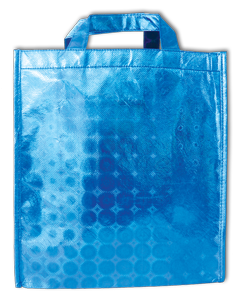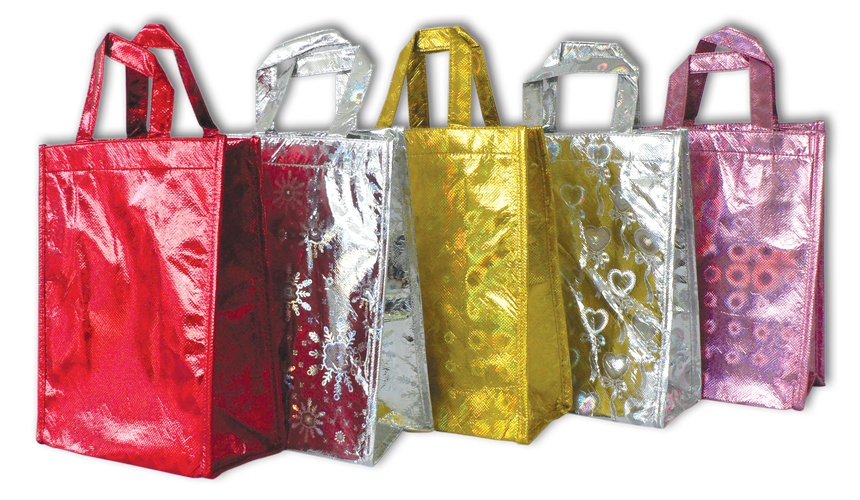 Seaonal Bag
8"Wx11"Hx3.5"D