take me with you, choose to reuse
ecosac
We strive to continue the trend of twentieth century industrial development,
the ideal of recycling will become more important in this new millennium. Manufacturers are more concerned about environmental friendly concepts in
both manufacturing and product design and P.P. non woven interlining is
certainly one of the best examples. 
Moum ipsum dol
 From the moment of your first contact through the process of making your sample to production and delivery, EcosacTM takes care of all your requirements. 

For more information about our non-woven bags, please surf our web site or contact us by phone. Our sales representative will gladly

respond to all your needs.
  " Be part of the solution, take action now!"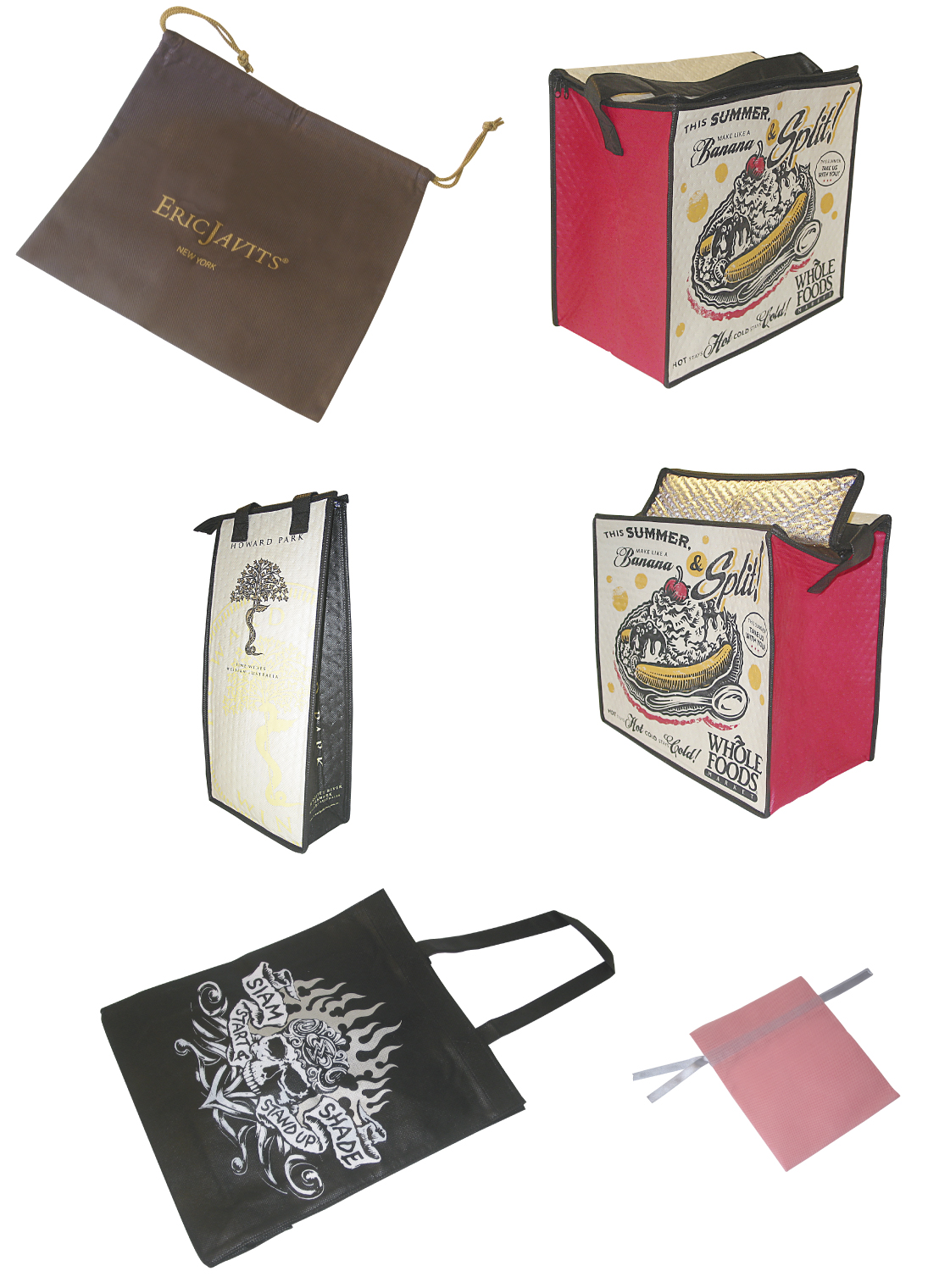 "One person can make a difference."
© 2006 ecosac.ca All Rights Reserved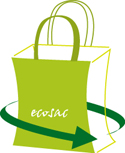 Our aim is to provide the best product and to satisfy our customers' needs.  With our service you are better able to focus on your own core business, because you don't have to worry about manufacturing (product monitoring and quality inspection), foreign trade, importing, overseas shipping and poor communications issues, or any other unexpected problems you may face.
EcosacTM specializes in personalized environmental friendly bags to suit your exact requirements.  It is made by non-woven fabric material, which is
biodegradable and reusable. It is designed to promote and present your company image in retail, educational and exhibition settings.